Gudbae mo God bae
i blesem yu oltaem
The passing of a special friend to us all.
It was with great sadness that we learnt of the passing of South Pacific World War II Museum Manager Alma Wensi on Saturday May 25, 2019.
Alma came to the Museum project quite early in its development and very soon was running it with the drive and passion we all came to know so well. But Alma was more than just the Museum Manager. On many levels he was the guiding light behind the project, with a generosity and kindness that will be greatly missed by everyone he came in contact with.
Alma's keen business acumen was spotted very early on by Museum President Bradley Wood, who employed Alma to run the Museum following his time in the tourism and telecommunication sectors. It didn't take Alma long to grasp the enormity of the challenge that lay ahead – a challenge he relished every day. The sponsors we've attracted to the project, the donations and support we've garnered from the Vanuatu Government, were all thanks to the extraordinary hard work of Alma.
And yet Alma was more than just the Museum Manager. He was the joyous smiling face that greeted visitors from around the world when they arrived at the mini-museum and Project Office.
His knowledge of local history fascinated visitors from all around the world, with tales of the famous and not so famous who came through Espiritu Santo, particularly throughout the war years.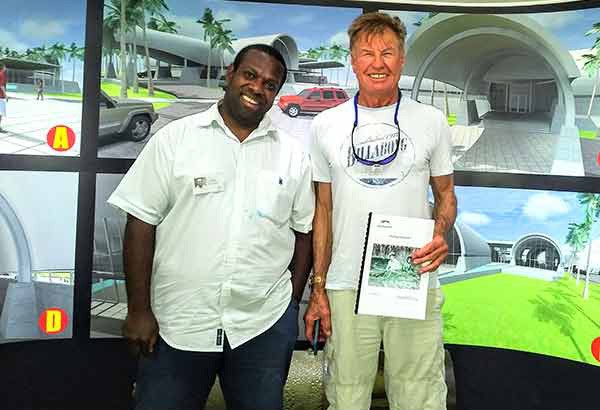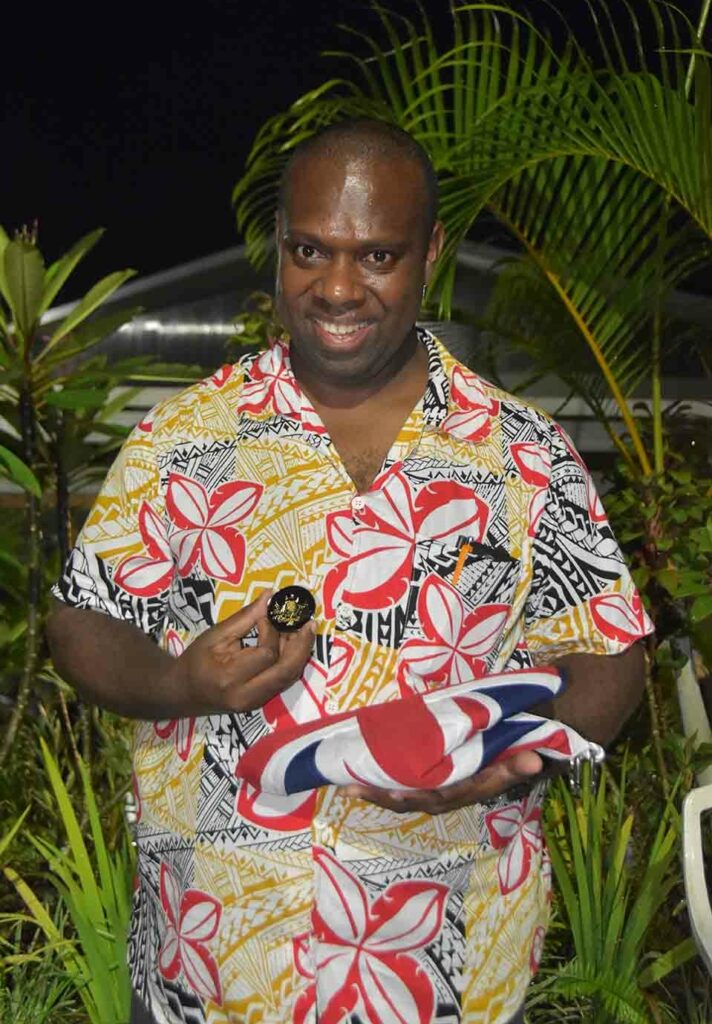 Alma was a devoted family man. His love for his wife Edwige and daughter Amirah was only matched by his faith and devotion to the Centenary Presbyterian Church in Luganville. There Alma was a leader, especially involved with a flourishing youth group.
Alma was one of those people you meet once in a lifetime. His generosity and love for those around him was undeniable and unforgettable. His passing will leave a huge hole in our lives and those beyond Vanuatu's beautiful tropical shores.
His kind heart and gentle soul, will never be forgotten and likewise all he did for the South Pacific World War II Museum project.
Goodbye dear friend and god be with you.