Affiliated museums and associations
Since its inception, the South Pacific WWII Museum has been fortunate to have become affiliated with a number of organisations that share links with Base Button on Espiritu Santo.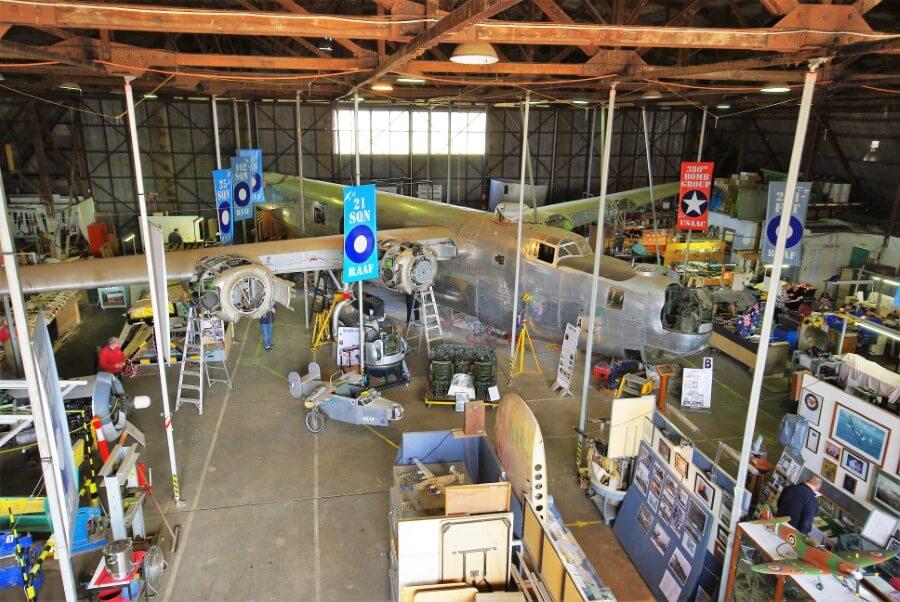 B-24 Liberator Memorial, Werribee, Australia
The B-24 Liberator Memorial in Werribee Australia, is located adjacent to the former WWII Werribee Airfield. This must-visit destination for history buffs and aviation enthusiasts, includes the museum's own B-24 undergoing restoration in the main hangar. Given the history of B-24 operations from the bomber airfields of Espiritu Santo, the South Pacific WWII Museum is proud to be associated with the Liberator memorial.
b24australia.org.au
Darwin Military Museum, Darwin, Australia
The Darwin Military Museum is located on East Point in Darwin, which was a strategic location during the war due to its proximity to the harbor and airport. The museum is housed in a series of bunkers that were built during the war and have been refurbished to house the museum's extensive collection. With its links to the Pacific Theatre during World War II, The South Pacific WWII Museum is proud to be affiliated with this great museum.
darwinmilitarymuseum.com.au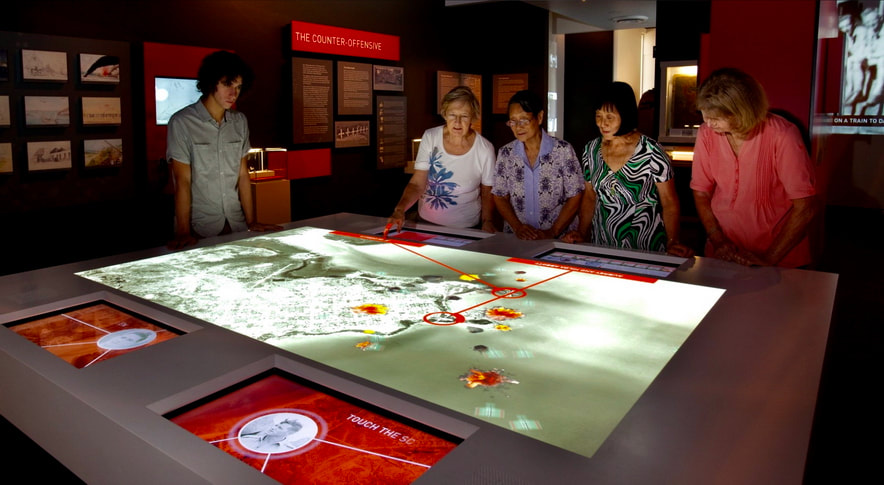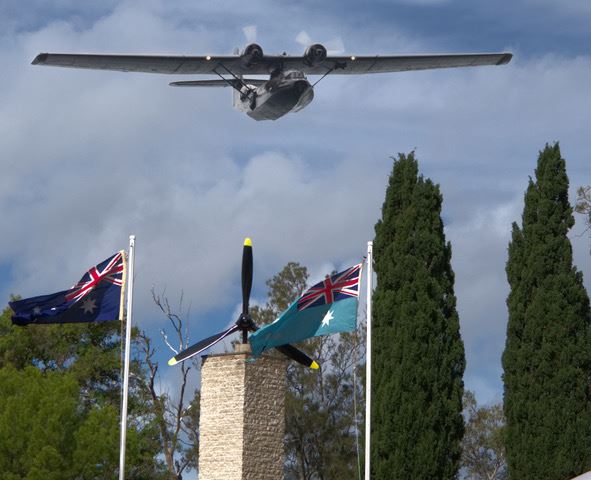 Friends of Rathmines, Rathmines, Australia
The Friends of Rathmines work tirelessly to preserve the World War II history and heritage of their town in New South Wales. The Rathmines Catalina Memorial Park commemorates the role of the Catalina flying boats in World War II. While the former Rathmines RAAF Base is the only surviving and intact flying Boat base left in Australia. Santo also had its own seaplane base featuring Catalinas, so a strong connection exists between the two locations.
facebook.com/friendsofrathmines
With your assistance, we can create one of the world's great museums.