The South Pacific WWII Museum
From crystal clear seas where Tales of the South Pacific was born. Where three American President's served their country – along with the with the First Lady of another. And the derring-do of young aviators, soldiers and sailors would become the thing of legends, comes a wartime history many have long forgotten and many more never knew existed.
Base Button on Espiritu Santo in Vanuatu, grew from nothing on a quiet, peaceful island – known more for its coconut plantations than bomber bases and stevedoring – into the largest military base in the South Pacific, playing host to over 500,000 service men and women throughout World War II.
We're now sharing that history with the very descendants of those who supported the Allied war effort in the Pacific. With our plans to expand  into a new world class museum building, our dream is coming alive to commemorate, preserve and pass on the amazing history of what was then known as New Hebrides, to new generations of Ni-Vanuatu and visitors from around the world.
Latest news from the Museum project.
Extended by popular demand until October
The Coolidge Exhibition at our Museum in Luganville, features the world's largest exhibition of items from the famous passenger liner. We hope to see your there soon.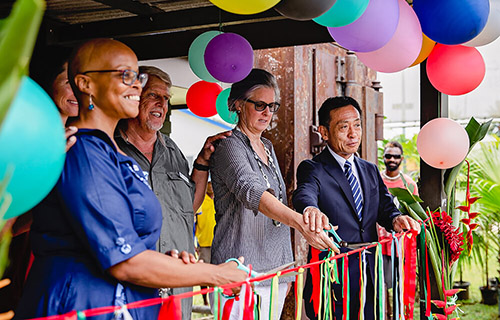 October 26 - a day that will be long remembered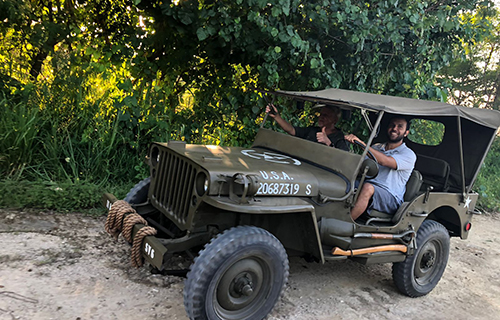 The museum's newest large exhibit arrives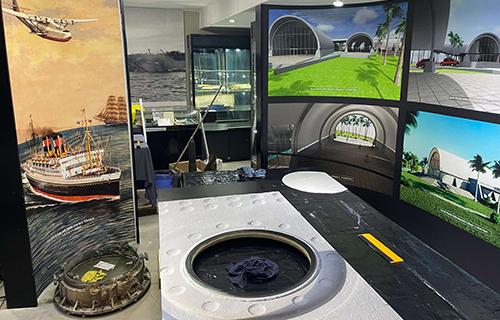 Our first ever dedicated museum exhibition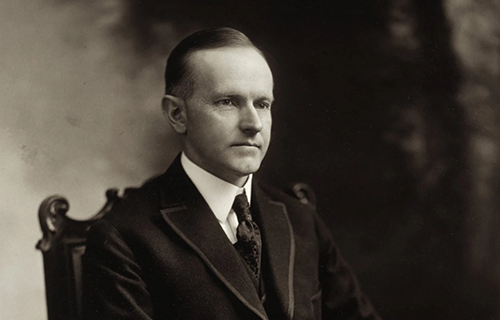 A ship's namesake and a bottle of pop
The South Pacific WWII Museum and Project Office is now open.
Visit us Monday – Friday from 8.00am – 5.00pm.