The South Pacific WWII Museum
From the birthplace of Tales of the South Pacific and the service of three American Presidents – including a First Lady from another – and the heroic actions of young aviators, soldiers, and sailors that became legendary, emerges a forgotten wartime history that many have overlooked and others are unaware of.
Base Button, located on the peaceful island of Espiritu Santo in Vanuatu, transformed tranquil coconut plantations into the largest military base in the South Pacific during World War II. This base hosted over 500,000 service men and women throughout the war.
Now, we are sharing this history with the descendants of those who supported the Allied war effort in the Pacific. Our plan is to expand into a new world-class museum building, preserving and passing on the remarkable history of the region formerly known as New Hebrides to future generations of Ni-Vanuatu and visitors from around the world.
Latest news from the Museum project.
Museum secures expansion grant
The South Pacific World War II Museum is thrilled to announce the generous grant of 800,000 Vanuatu Vatu (VT) from the New Zealand High Commission in Port Vila. Read all about our plans here.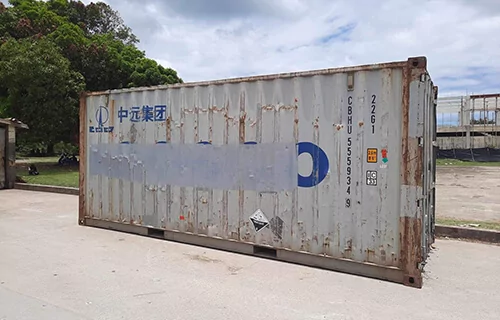 Swire Shipping donates shipping container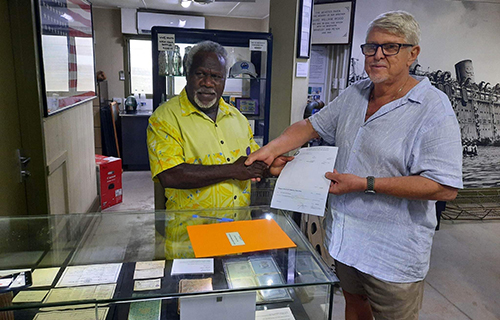 Museum receives Reserve Bank funding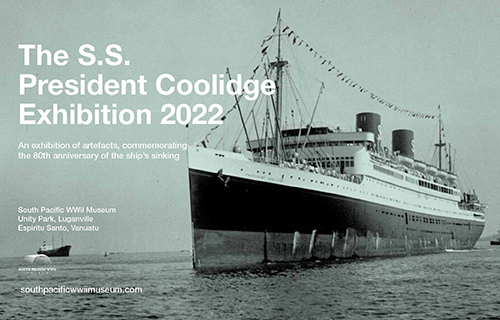 Coolidge now a permanent exhibition
The South Pacific WWII Museum and Project Office is now open.
Visit us Monday – Friday from 8.00am – 5.00pm.